Icing is a great product! It gives more value to your product for a relatively low price in ingredients. Icing makes many products more attractive to consumers. It gives a product a more impulse reaction to buy. Icings exist in many different forms, not only in name but also in application.
The difference between Icing - Fondant - Roll fondants
All these products are sugar-based (paste), have an excellent fine structure, are really sweet, and dry on the application so that it keeps its form much better.
Different names for Icing are:
Glace icing = Icing sugar + water.
Royal Icing = Icing sugar + egg white.
Fondant = Icing sugar + glucose syrup.
Frosting = Icing sugar + fat = softer structure.
Butter (fat)cream = Icing sugar + butter or fat + milk powder.
Rolling fondant (Sugar paste) = Icing sugar + fat + glucose syrup (marshmallow fondant)
Applications for the Icing are focused on the decoration of a product. You can divide this group of products into several applications:
Writing of words of figures, decoration lines
Covering of unbaked products
Dipping of baked products
Drizzling the top of a product
Draping it over a cake after rolling out the Icing
Filling between two or more layers
Formed into flowers and figures
The 'taste maker' in your final application.
Ingredients:
Icing sugar – base and taste maker. The quality of the powder sugar defines (more or less) the shine/gloss of the final product.
Egg white – to enable faster drying and bake stability. At the same time, fresh egg white gives some elasticity to the icing.
Citric acid – more stability of viscosity of the paste.
If the quantity of the acid is too high you will see a negative reaction, after several hours the viscosity of the paste is less as the acid breaks the structure of the sugar.
Fat types – flexibility, kneading and stability of the decoration.
Use only non-lauric fats. These are much more stable in water combinations.
It is important that you also use the non-lauric fats in the base of the cookies so that you don't have interaction between the different types of fat.
Water – to get a more flowing character to increase the flow of the icing.
Glucose syrup types – for flexibility and a chewy character.
Glucose can be replaced by sorbitol or glycerine. Depending on the desired sweetness and shelf life.
Starch – bake stability. The best option is to use a native quality of wheat or corn.
Thickeners – Can helps with the flexibility & elasticity of the end product. Thickeners can also help give tolerance in production.
There are many options, important is that you limit the range of ingredients as much as possible. E-numbers are not popular and a lot of E-numbers are working against each other instead of with each other. Try always to keep them out.
Recipes
Glace Icing:
Icing sugar 500 g
Water ±50 g
Mix the ingredients into a smooth paste. Glace icing is ready to use for decoration after baking.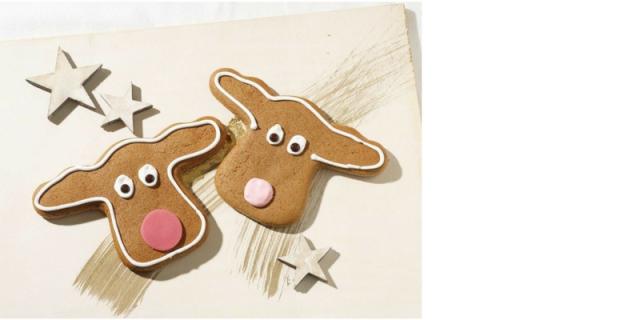 Royal Icing:
Icing sugar 500 g
Corn starch 25 g
Egg white 50 g
Citric Acid 1 g
Mix the ingredients into a smooth paste. This Royal Icing is excellent for decoration before baking. Take care when you bake the cookies! Don't use top heat in the oven.
Fondant:
Sugar 750 g
Syrup (Powder) 150 g
Water 99 g
Citric acid 1 g
Mix all ingredients into a smooth batter, cook it till you reach a temperature of 115°C and cool it down in a control process till 60°C. The Fondant is ready to use. Use Fondant only in combination with products that contain the same water activity.
If the water activity of the cookies is too low then the Fondant is like a stone (dries out), if the water activity is too high, the fondant will never dry.
Frosting:
Fat 200 g
Icing sugar 200 g
Water 200 g
Cold setting custard powder 80 g
Bring all ingredients on the ambient temperature. Mix custard powder with water, add to the fat sugar solution and whip.This product is excellent for decoration on cupcakes with a long shelf life.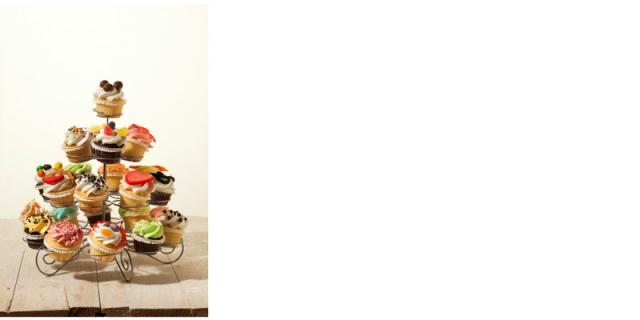 Buttercream:
Butter 500 g
Water 500 g
Icing sugar 200 g
Cold setting custard powder 200 g
Bring all ingredients to an ambient temperature. Mix custard powder, sugar, and water, add this to the butter solution and whip until a density of 0,500/L. The above recipe gives a taste of full cream, which can be used as a decoration on many types of (Sponge) cakes. In the refrigerator, it has a shelf life of 5 till 7 days.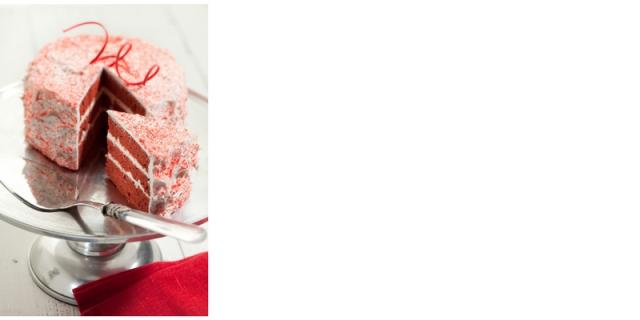 Rolling fondant / sugar paste / Marshmallow Fondant:
Marshmallow base 100 g
Water 15 g
Heating up to 60°C
Add icing sugar 500 g
Kneading till a smooth paste. This product is the only suitable for making figures, flowers and other types of decorations. Rolling fondant exists in many different qualities. Make the correct choice in your situation.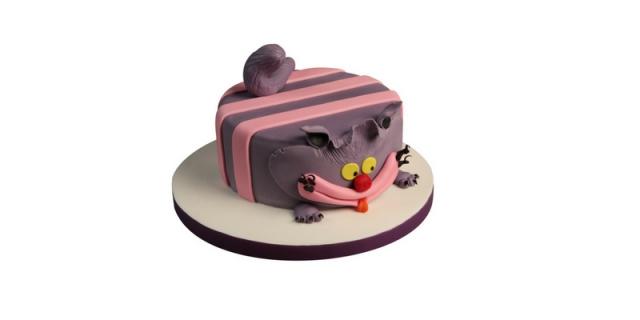 What Are We Going to Eat? Colors Will Make a Decision for Us!
In general Icing is enjoying,
Enjoying is party -> Party is happiness - > Happiness is fleeing free -> Fleeing free is no worries ->
No worries, is spending money. Spending money is your change.
For more Insights visit our Magazine
Seeking a mechanical icing solution
Need help with Tray cleaning and Sugar spraying on biscuits
We are a traditional bakery SME out of India. We manufacture Osmania Biscuits with a wood-fired oven. We don't use any nonstick trays. We are currently facing a residue problem with the biscuit and tray.
We manufacture Osmania Biscuit/ Butter Biscuit. So we currently spray sugar water to the dough post cutting. Excess sugar water is removed. We want to remove this sugar water thing from the whole production line. But we don't have an alternate solution. The biscuits top and sides crumble while packing. This sugar spray helps in decreasing this effect. Apart from this, trays have this sugar residue at the edges and edge biscuits are burnt at the bottom.
So how do we clean the trays or do we have to get new trays every time?
How to remove the sugar spraying from production line. We don't use any emulsifiers or any additional agents. only essence and normal raw material.
Be sure to subscribe to our newsletter by registering so that you do not miss any of our articles and insights.
---
Leading image: By Arina P Habich/Shutterstock.com