If a baker wants to develop new products and to successfully modify formulations as ingredient costs alter, to check and develop the manufacturing processes he or she should have a well-equipped laboratory and test bakery.
The equipment
1.Two mixers are included to produce all types of biscuit and cracker doughs, soft cookie doughs, batters for cakes and creams.
2. A dough sheeter is used to sheet the dough to the required thickness for cutting. Cutting and moulding are carried out using hand cutters and moulds. A wire-cut depositor can be added for deposited cookies.
3. Baking is on a deck oven. Two decks are required, one with a standard crown height and heating, the second has a low crown height and additional power for baking crackers.
4. The facility will ensure that the bakery can produce and develop all types of product. It is an ideal facility for developing texture, shape, appearance, flavour prior to trials on a larger baking line.
Specification of the equipment for the test bakery
1. Platform scales
For the weighing of main ingredients, flour, etc.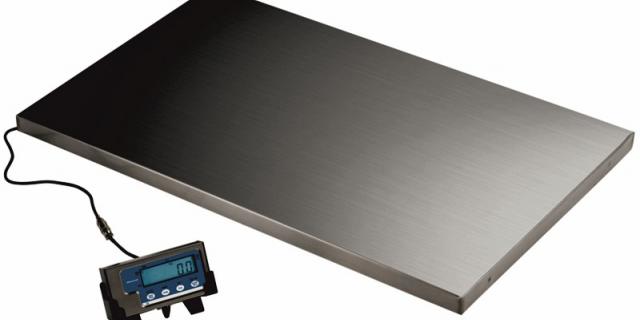 FIG 1 Platform scales from Brecknell
WS 300 light capacity platform scales.

2. Digital scales for small ingredients
For the accurate weighment of small ingredients.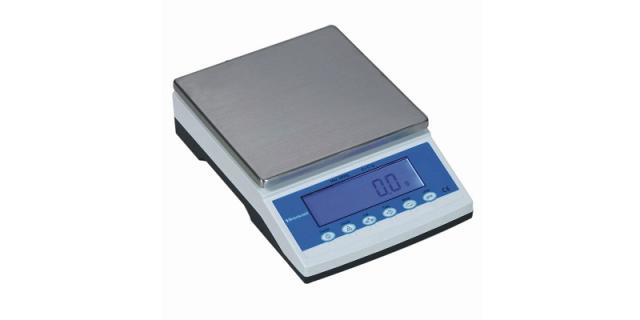 FIG 2 MBS scales from Brecknell
Accuracy– Within ±3 divisions at full load. Readability to 1mg.
Capacity– 6 kg.

3. Ingredient screener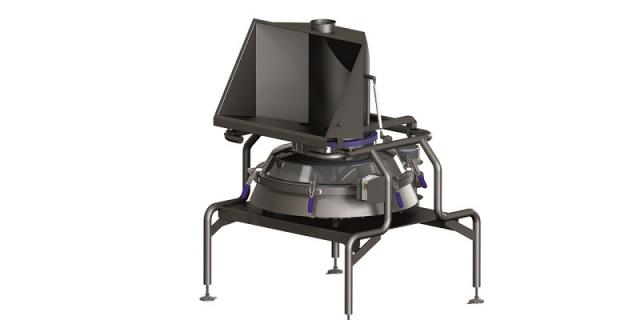 FIG 3 SM EASILIFT check screener for powder and ingredients from containers or sacks from Farleygreene, UK.
4. Hobart Mixer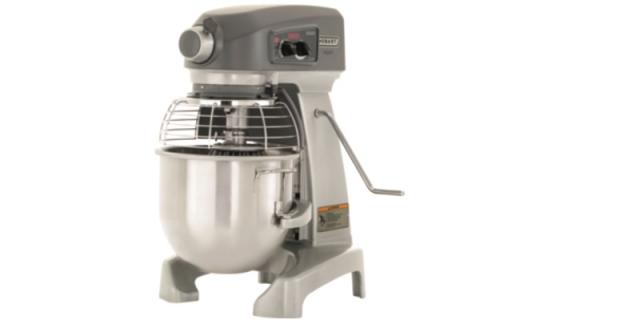 FIG 4 Hobart Countertop mixer
Suitable for soft doughs, batters, creams...
A highly versatile mixer with planetary action
Easy to operate and to clean
Interchangeable mixing tools (beater and wire whip) for different applications

5. Morton Duplex Mixer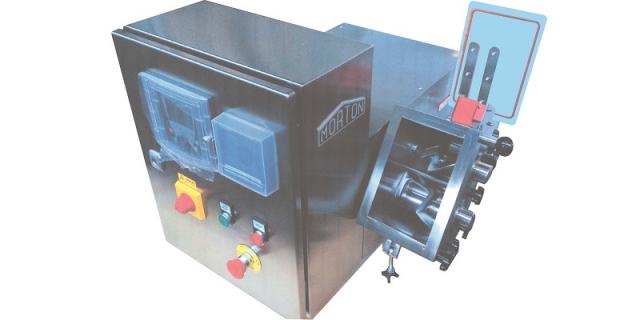 FIG 5 Morton Laboratory Mixer
A "Z" blade mixer of 305 litre capacity, suitable for doughs, particularly cracker, biscuit and hard sweet doughs requiring development

6. Dough Sheeter
For the production of dough sheets for cracker and semi-sweet biscuit doughs. The dough sheet may be gradually reduced to the required thickness for cutting by multiple passes through the gauging rolls.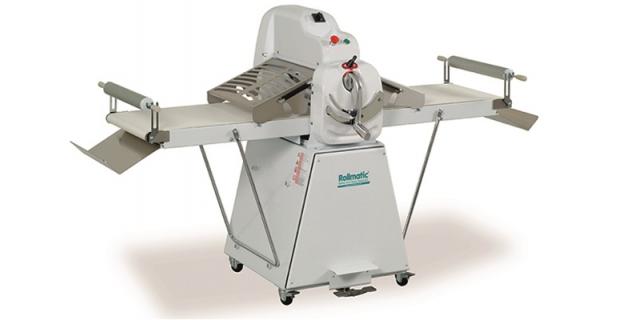 FIG 6 Rollmatic Dough Sheeter SH500-600
Rollmatic SH 500-600. Compact sheeter on base with castors and folding tables.

7. Deck Baking Oven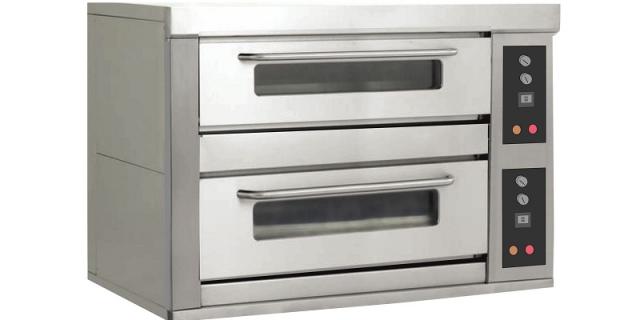 FIG 7 Deck oven
Deck ovens may be heated by gas or electricity. An oven can be specified for baking all types of cookies, crackers, cakes and pastries.
The oven should be specified with two or three decks, one deck with standard crown height and one with low crown height and high heat rating for cracker baking.
Each deck is suitable for two trays (40 x 60cm)

8. Moisture analyser
For checking the moisture content of biscuits, cookies crackers.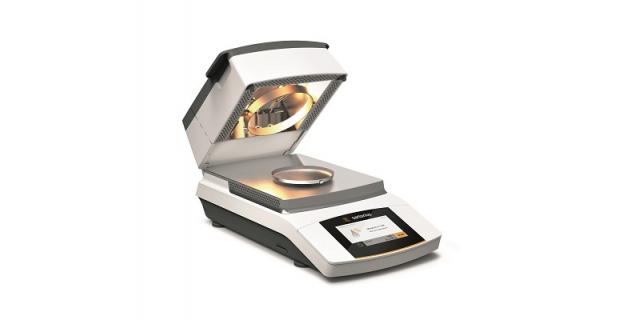 FIG 8 Sartorius Moisture Analyser MA
Quick and reliable determination of moisture content of biscuits, crackers and cookies
Flexibility to analyse a wide variety of sample

9. Colour spectrophotometer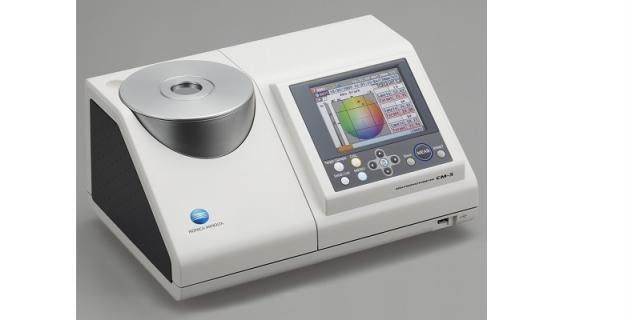 FIG 9 Konica Minolta Colour Spectrophotometer
Versatile bench-top spectrophotometer to measure the colour of solid, pasty, granular and liquid samples either in reflectance or transmittance.

10. Baking Trays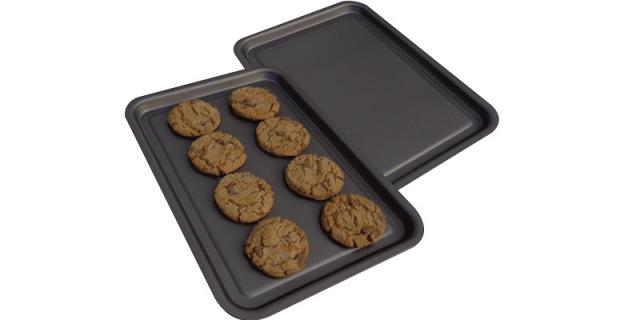 FIG 10 Baking trays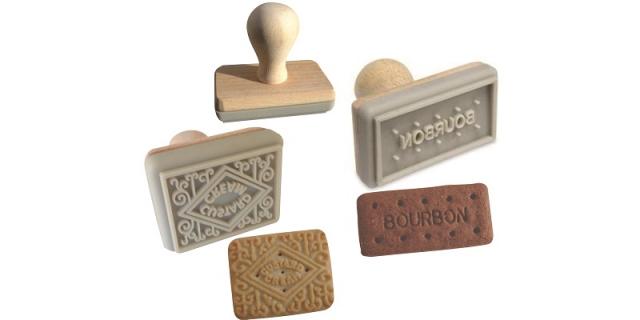 FIG 11 Cookie stamps from Eddingtons <www.eddingtons.co.uk>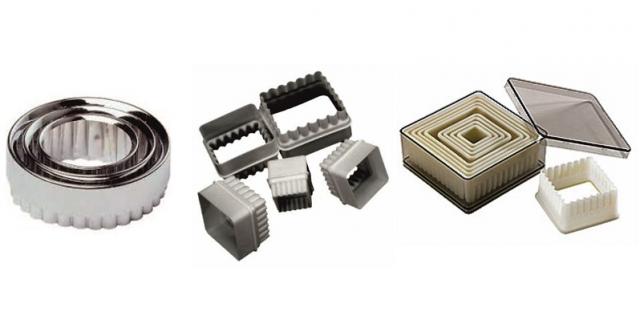 FIG 12 Cookie cutters from <cookiecutter.com>
Sieves and sprinklers with various screens for salt, sugar, seeds, cheese…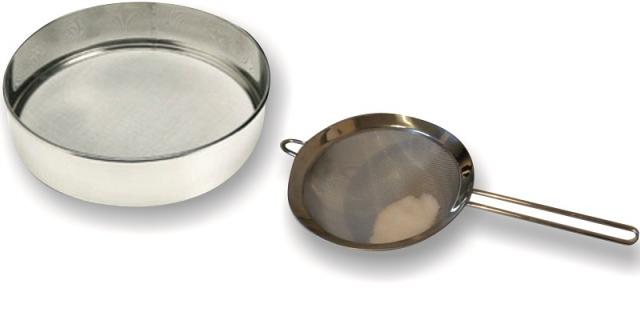 FIG 13 Sprinklers
3.14 Plastic bowls, scrapers, spatulas, etc.
A variety of hand utensils for the bakery.
Discover more Insights from Our Experts
Be sure to subscribe to our newsletter by registering so that you do not miss any of our articles and insights.
_______________________________________________________________________
Reading
Brecknell www.awtxglobal.com 2017
Cookie Cutter www.cookiecutter.com 2017
Eddingtons www.eddingtons.com.uk 2017
Farleygreene www.farleygreene.com 2017
Hobart mixer www.hobartcorp.com 2016
Konica Minolta www.konicaminolta.com 2016
Mackies www.mackies.com.au 2016
Morton www.morton-mixers.co.uk 2016
Nordic Ware www.nordicware.com 2016
Rondo www.rondo-online.com 2016
Russell Finex www.russellfinex.com 2016
Sartorius AG www.sartorius.co.uk 2016