1. Biscuit sandwiches
Biscuits may be automatically sandwiched with cream or jam or two ingredients. The biscuits are normally fed manually from the packing table to a set of vibratory conveyors. The vibratory conveyors ensure a "pressureless" feed to the sandwiching machine. This avoids breakage of the biscuit shells.
2. Biscuit magazine feeds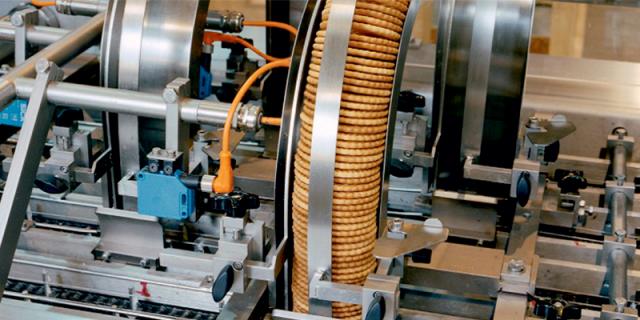 FIG 1 Biscuit feed chutes on a Baker Perkins high speed sandwiching machine
The biscuit shells are stripped one by one from the feed chutes by pegs on a chain conveyor. This carries the bottom biscuit shell under a stencil which deposits the cream. Subsequently the top biscuit shell is placed to form the sandwich.
3. Cream feed systems
The cream is applied by rotary stencils with a wire cut off. Each stencil is fed by a cream pump from the cream reservoir tank. There is one cream pump for each lane of the sandwiching machine, each with its own variable speed drive and independently adjustable for accurate weight control of the cream deposit. Cream feed speed is set to follow the sandwiching machine.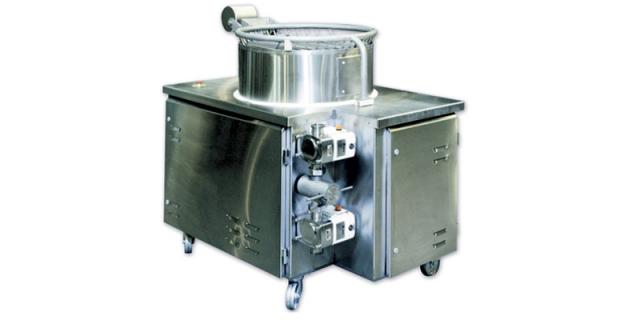 FIG 2 Baker Perkins cream feed system with two pumps
4. Cream stencils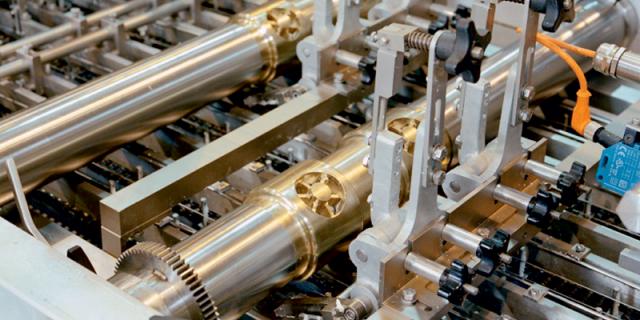 FIG 3 Baker Perkins cream stencils on a four lane machine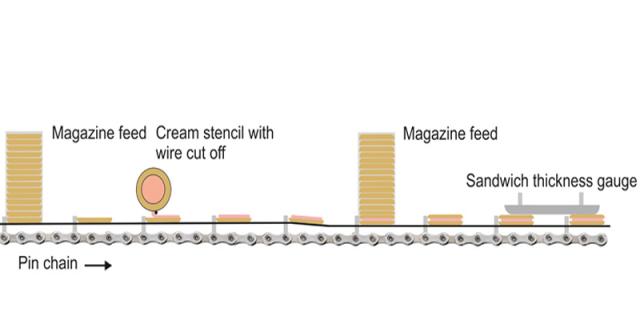 FIG 4 Biscuit sandwiching system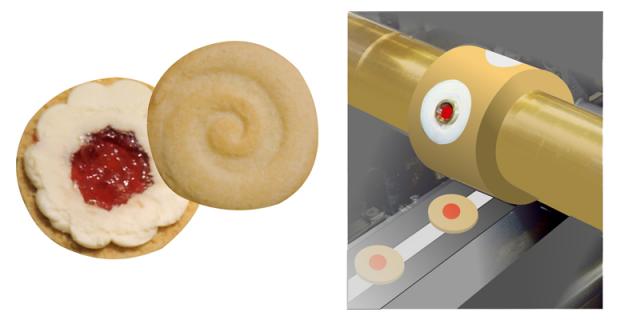 FIG 5 Co – depositing, jam and cream
5. Biscuit cream sandwich machines
The machines may have multi-lanes, usually from 2 up to 6 lanes. Each lane may produce 200 – 800 sandwiches per minute, depending on the product and machine characteristics.
The sandwiching machine will generally be followed by a lane multiplier to increase the number of lanes of sandwiches to feed a cooling tunnel. The cooling will set the cream for the sandwiches to be delivered to packaging.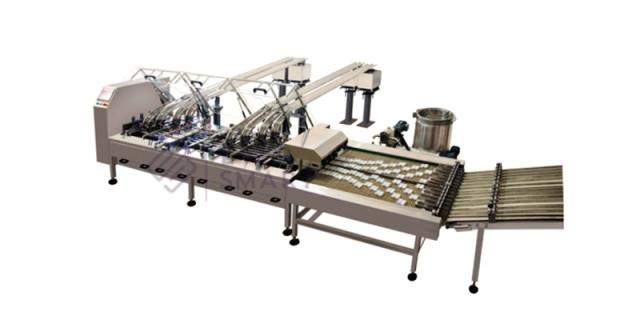 FIG 6 Four lane sandwiching machine with lane multiplier from EverSmart Food Equipment, China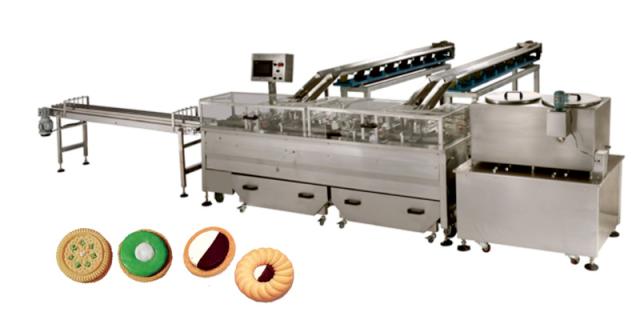 FIG 7 EverSmart 2 colour sandwiching machine. High speed sandwiching system for a variety of biscuit shapes and sizes
6. Cookie Capper machines
Cookie cappers are full width sandwiching systems. The original cookie capper was known as the Mims Capper and is now supplied by Machine Builders & Design.
The cappers take the biscuit shells directly from the end of the cooling conveyor. The machines align the rows of biscuits, flip over the alternate rows, align and deposit the fillings on to alternate rows with bottom side up and then pick and place the top biscuits to form the sandwich.
The systems are versatile and available with different depositing systems to handle cream, jam or mallow. Cappers may have several depositors to enable a variety of fillings to be applied. The cookie cappers may be arranged to feed the sandwiches directly to a chocolate enrobing line.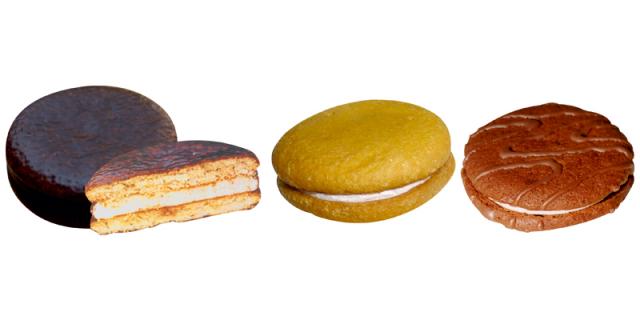 FIG 8 Korean pies with mallow and cream fillings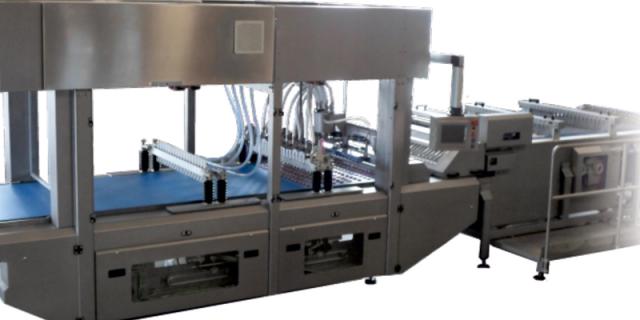 FIG 9 Cookie capper from Procys <www.procys.eu>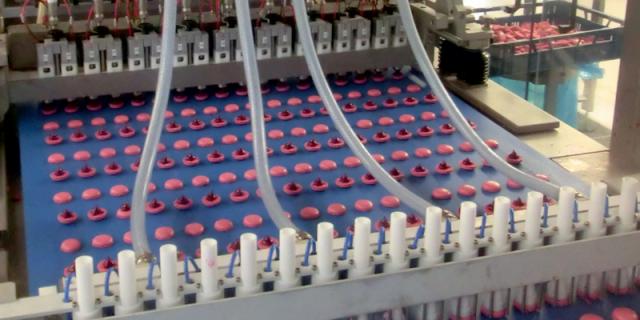 FIG 10 Procys Cookie Capper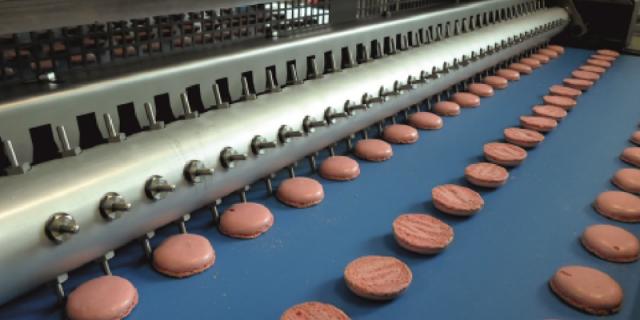 FIG 11 Procys Cookie Capper: biscuit alignment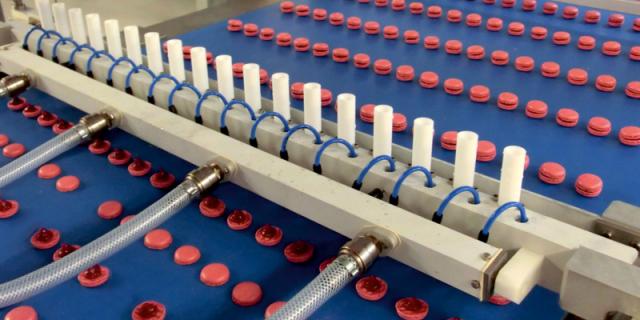 FIG 12 Procys Cookie Capper with no product / no cream facility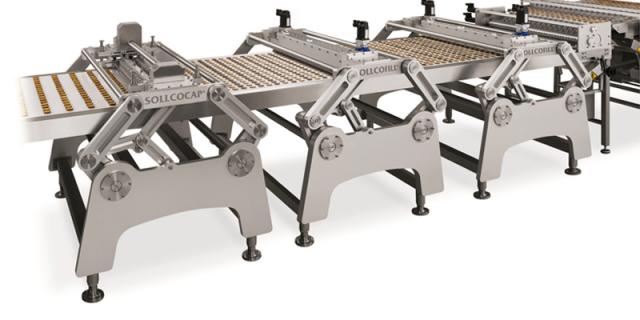 FIG 13 Sollich sandwiching plant Sollocofill® / Sollcocap®
A recently developed sandwiching system for either single or double deposits with a maximum throughput of up to 240 biscuit rows/minute (120 sandwiches per minute).
7. Sandwich cooling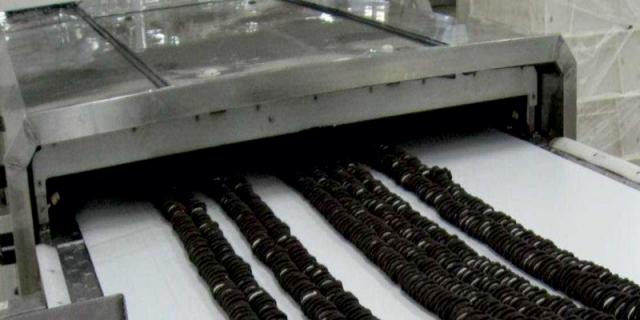 FIG 14 Cooling tunnel from AMC System Technology (Suzhou) Co Ltd. / www.coolingtunnelsystem.com
Sandwiches are cooled in refrigerated tunnel coolers to set the cream before packaging.
Discussion
Fat for cream filling in sandwiching secondary process
Maximum % of lecithin amount in sandwich cream filling
---
8. Reading
Leading image: Sandwich biscuits