Consumers have been faced with a lot of uncertainty over the past few year. First it was the pandemic and now, in 2023, it is the economic downturn and the rising cost of living
All of this uncertainty has seen consumers reluctant to give up products they deem to be essential and small luxuries, while also becoming more mindful of spending. Consumers have been seeking out small moments and indulgences that provide escapism. However, in addition to this consumers are becoming more and more health conscious. Health and wellness had been a growing trend before the pandemic but since experiencing the pandemic and seeing how it affected people, consumers are making more of a commitment to long-term health and wellbeing.
In order to fulfil their need for indulgent moments and also meet their health and wellness needs, consumers are seeking out Better-for-You products. Protein is an ingredient that has a positive health halo and is considered positively by consumers. Consumers see products with protein claims as being better for them and hence being products they can enjoy in a guilt free manner. There is a strong desire amongst consumers to have high protein version of their favourite everyday treats.
However, consumers are not willing to trade-off sensory attributes in favour of nutritional value. Consumers are willing to pay a premium price for high protein foods as long as they taste great.
Tirlán have more than 40 years' experience in developing proteins and we have developed proteins which can meet all manufactures needs and overcome manufacturing challenges.
With our Opti-Bake Better-For-You Indulgence solution, it is possible to achieve high protein functionality and still maintain the sensorial experience which consumers expect from their baked goods. With this solution we have created brownies and cookies containing 30% less sugar compared to standard market products while maintaining the preferred product texture.
Texture
As you raise the protein levels in baked goods the product firmness will also increase. This can lead to a dry texture and a poor taste. Our Opti-Bake Better-For-You Indulgence solution enables protein levels to be raised to 20% while maintaining the desirable texture. Opti-Bake Better-For-You Indulgence has excellent solubility and rehydration properties, which makes it highly functional, and ensures it performs well for industrial use. It is suitable for use in Brownies, Muffins, Cookies, Biscuits and Cakes.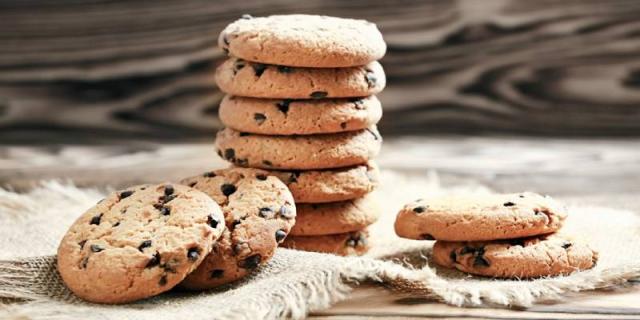 Not all proteins are the same.
When it comes to protein, it is important to consider both the quality and quantity. The main determinate for nutritional quality of protein is the amount of essential amino acids (EAA's) present in a dietary protein and the digestibility of these. Protein Digestibility Corrected Amino Acid Score (PDCAAS) is a widely used assay for evaluating protein quality. EAAs cannot be synthesised by the body and therefore, need to be consumed through the diet. Dairy protein is considered a "complete" protein source containing all the essential amino acids vital for human health. Dairy protein receives a PDCAAS of 100.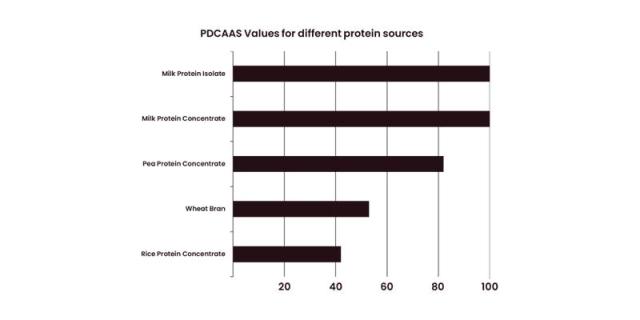 With increased awareness for 'better for you' snacks, popularity for guilt free indulgence is rising. Consumers are seeking snacks that are high protein, low fat and low sugar. Consumers are looking for healthy alternatives that are nutritious but also contain great taste. Whether it's a soft cookie or a fudgy brownie, Opti-Bake Better-For-You Indulgence is the perfect solution for manufacturers looking to create high protein functional bakes.
To find out more about how Tirlán can support you in developing your high protein products, please contact us directly.
If you're looking for more informations about our company, please visit our page.
Official page: Tirlán