It's giveaway season on biscuit people
We have a giveaway you don't want to miss. The most active TechTalker in November will get a copy of The Technology of Wafers and Waffles 1, by Karl Tiefenbacher, sponsored by our partner Elsevier. The publishing company that helps institutions and professionals progress science, advance healthcare and improve their performance. Our partnership is based on shared values and goals for the future.
Since we redesigned our site, there had been a few changes, and the biggest one is our new platform – TechTalks. It's a platform we created for all of you working, or even just starting in the biscuit industry. Tech Talks are designed to build your career. There you can create a profile and ask questions about specific situations, ingredients, technics or anything else and our colleagues are the ones that answer you. If you're a newbie, don't be afraid to ask questions, we all get stuck sometimes and need help.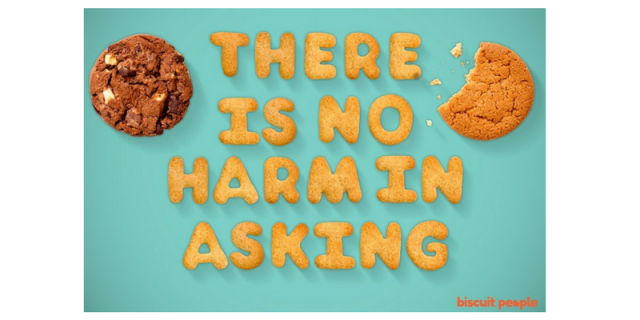 To keep it as useful as possible, we integrated a thumbs up – thumbs down option that showes us if the TechTalkers found the answer useful, but also if the questions are understandable. When you get the answer you were looking for, you can tag it as resolved and close that question to further answers. It's an open chanel of communication and dare I say, like nothing you've ever seen before. Current sharing economy climate is the perfect time for this kind of platform. Sharing information and having open sources is the norm now and the need for such a platform is big. People often contact us with questions about specific situations they are in and this way, we're cutting out the middle man.
Rules of the giveaway
Register and complete your profile
Ask questions that haven't been asked
Answer the questions you are competent to answer
Our system will count your activity (the number of questions and answers) and put the most active ones in the Top TechTalkers category
At the end of the month, the person that asked and/or answered the most questions will win our giveaway
We value quality here in biscuit people so that's the way we're going to moderate this platform. That means that questions have to be precise and you can even use tags so they are easily searchable. Also, if we find an answer to be rude, a plain promotion or even spam we keep the right to delete it and to suspend that profile.
Good luck to you all, and if you don't win this month, stay tuned!