After the great success of the previous three conferences in Istria: held in April 2018 in Rovinj, in April 2019 in Pula, and in September 2021 in Umag, the Biscuit People platform is organizing the fourth conference, in another tourist pearl, but this time in southern Croatia city - Dubrovnik.
The Biscuit People Conference will take place from October 25 to October 28 in Sheraton Dubrovnik Riviera Hotel, located between the Airport and the old town, in secluded surroundings with an amazing and private view over Srebreno's bay.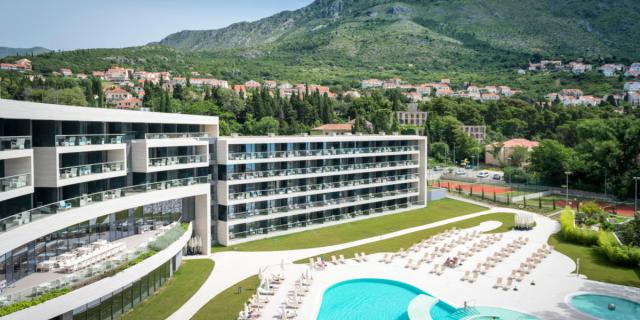 BPC brings together leading industry executives, independent consultants, and other biscuit experts to exchange their knowledge, experience, and industry innovations so if you want to remain up-to-date on the biscuit industry's latest developments, expand your knowledge and find solutions to problems – this event is perfect for you.
The first conference attracted more than 60 world experts from the biscuit industry. The second triumphed with 90. At the third, BPC welcomed ten speakers and 50 delegates who are leading industry executives, independent consultants, and biscuit experts in general.
What to expect from the BPC?
The Biscuit People Conference is built around sessions to identify challenges in the industry and offer solutions. Each of the speakers delivers an interesting and current topic to stay on top of what's happening in the biscuit industry. The attendees (but also other speakers) are encouraged to ask questions, exchange their experiences, ideas, knowledge, and solutions.
Among the announced lecturers are Aliette Verel (Cereals and Cereal Products Consultant) from France, Denis Treacy (Culture Compass) from the United Kingdom, Jose Carlos Azevedo (Kellogg Company) from Brasil, Matthew May (Kerry company) from Ireland, and Rafael Fernandes (Cerealto Siro Foods) from Spain, Andreas Schildknecht (Syntegon Packaging Systems AG) from Switzerland, Angeliki Petsa (Unismack SA) from Greece, Joe Pocevicius (Reading Bakery Systems) from USA, John Clarke (Glanbia Ireland) from Ireland, Pedro Díaz Molins (Zukán) from Spain, Roberto Spatolisano (IMA Eurosicma – part of the IMA FLX HUB) Italy.
We are preparing a lot of interesting lectures for you and these are just some of the topics you will have the opportunity to listen to at the conference:
The "art" of developing and producing nutritionally rewarding, allergen-free snack crackers
Oven Sustainability in Biscuit Baking
Biscuit Cream Filling Technology
Sugar reduction with fibers in biscuits
How to be successful as an NPD
Connecting, exploring, and learning in magnificent Dubrovnik
Another goal of the conference is not only to learn but to connect participants and industry stakeholders through informal meetings so they can establish new collaborations and business opportunities. Also, in addition to learning and socializing, a tour of ancient and magical Dubrovnik, the capital of Croatian tourism, is unavoidable.
So if you put together breathtaking Dubrovnik, and the biscuit experts exchanging knowledge – you'll get the enjoyment of the 2022 Biscuit People Conference that will be held this October.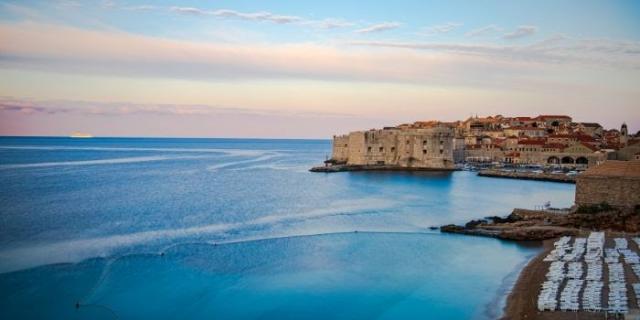 Generally, this is a great opportunity to personally connect with the perfect service provider or potential client. A unique event with biscuit manufacturers, R&D, NPD, production managers, equipment experts, packaging, and maintenance. Maybe you'll learn something beyond your field of interest, and surely you will get a chance to expand your business network. Join here!