PROCESS CRITERIA IN THE PRODUCTION OF SPONGE CAKE
OBJECTIVE:
Issues to be considered in the process in the production of commercial quality sponge cake.
Taste / Texture and baked color
Product shelf-life Cake: E.R.H. pH
Cake texture and flexibility and influence on secondary processing
Mouthfeel
Baked Colour
Residual moisture
Bottom: top surface appearance: Porous or closed texture
Bottom: top surface caramelised.
Baking loss
INGREDIENTS: Physical attributes
Flour Type
i.e. heat-treated; chlorinated, untreated.
Extraction rate
Protein content
Wet gluten content
Water adsorption rate
Sieved
Particle size distribution
Sugar
Particle size granularity
Solubility
BULK GRANULATED SUGAR AFTER BEING TRANSPORTED TO VARIUS STORAGE SILOS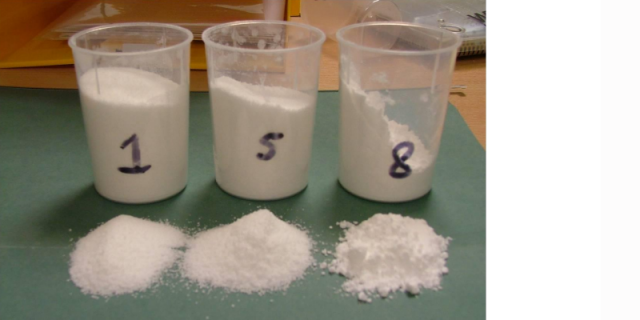 SHORTENING / FAT: (Liquid or Plasticised Crystals)
Conversion from an oil to a plastified fat, requires a minimum of 24 hours for the crystal structure to stabilise, other-wise there is a variation on the batter process and baked product quality.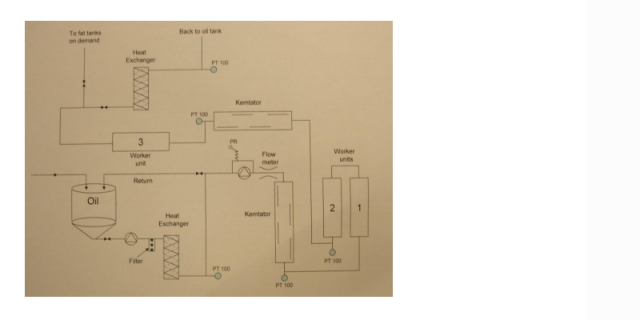 INFLUENCE ON PRODUCT QUALITY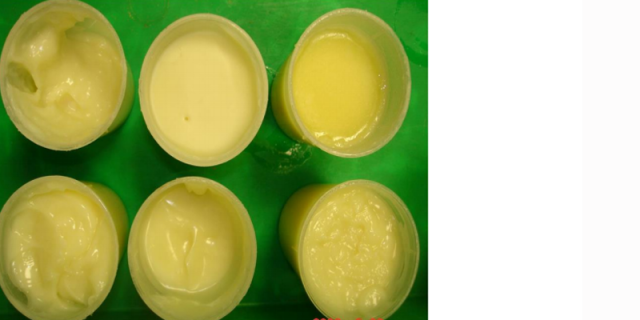 FACTORS INFLUENCING SHORTENING & PRODUCT QUALITY
Storage Capacity
Controlled Standing Time
Melting Point Complete
Slip Point / Plastic Range
Solid Fractions / Liquid Fractions
Fat Crystalisation For Improved Baking Performance
Physical Changes:
From An Oil To A Plasticied Shortening Density And Plasticity
Chemical Changes:
Melting Point And Slip Point
Emulsifiers
Shelf-life Variations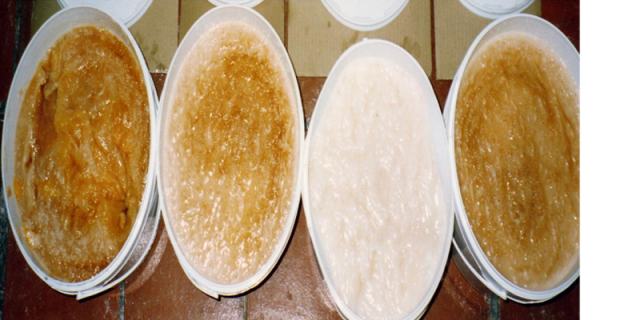 EMULSIFIER ANALYSIS
Stabilisation of oil and water emulsions. All emulsifiers are surface-active agents which can promote emulsification of oil and water.
They contribute to batter aeration, giving rise to increased volume and improved crumb structure. They are also essential in the preparation of high ratio cakes where high levels of moisture and sugar are used in relation to the flour content. Viscosity control, when added to batter containing sugar crystals dispersed in fat are capable of reducing the viscosity of the system by forming a coating on the sugar crystal, modifying the flow properties of the batter.
WHOLE EGG Fresh; frozen; dried (Reconstituted)
EGG ALBUMEN Fresh; frozen; dried Reconstituted)
EGG YOLK Fresh; Frozen; dried (Reconstituted)
BAKING POWDER Slow or fast acting
INGREDIENT WATER COOLING TOWER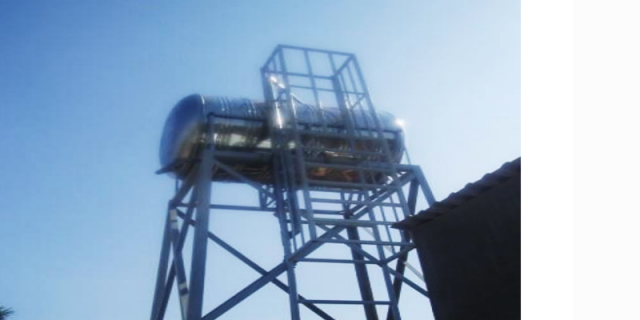 INGREDIENT (COLD) WATER TEMPERATURE 30°C
CHEMICAL INGREDIENTS INCORRECT INTERACTION
A little knowledge is dangerous? There is a lack of understanding between the product and the process.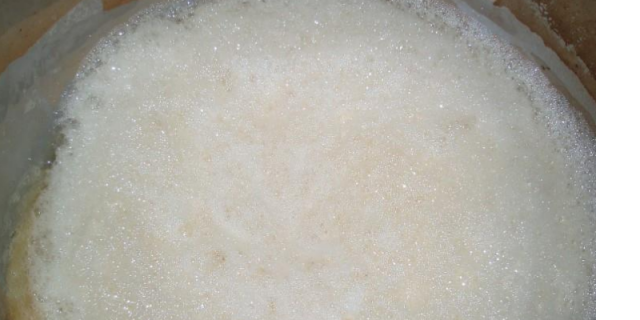 INGREDIENT RATIO
Ratio of Flour, Egg, Sugar, Shortening, Emulsifier (3.5%); Baking Powder, Water. Eliminate the potential for free water, which could contribute to sponge cake blistering.
PROCESS
MIXING METHOD
Emulsion Process. I.e. Water, Egg, Oil, Emulsifier.
Sugar incorporation with liquid phase ingredients
Soluble ingredients at pre-mix stage. I.e. Milk Powder, Sugar, etc.
Batter hydration and rheology i.e. Pre-mix batter density, pH.
CAKE BATTER MIXER: PRE-MIX HOMOGENOUS CAKE BATTER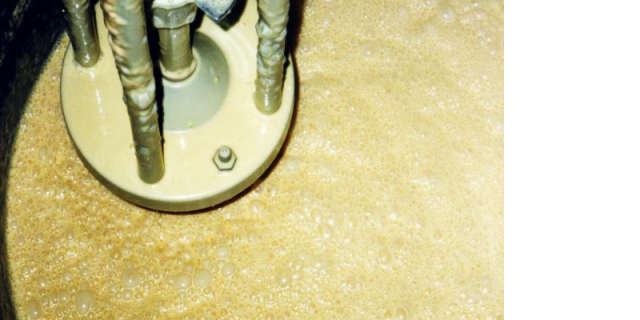 BATTER HOLDING VESSEL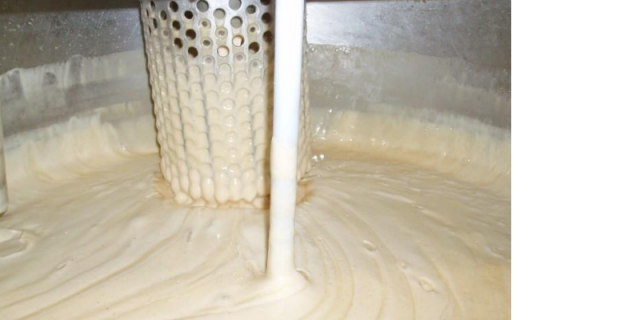 Density (0.92 g/cc) temperature (22°C), ph. 6.9-7.0) Frequency of mixing, pre-mix holding tank, stirrer or not. Vessel capacity. Vessel profile, side taper, conical, flat, avoiding blending of cake batters, through Laminar Flow issues, i.e. Contamination of batters within the holding vessel Method of pumping into vessel, direct, against side wall, conical displacement Stirred Frequency of changing the filters.
CONTINUOS MIXER AERATOR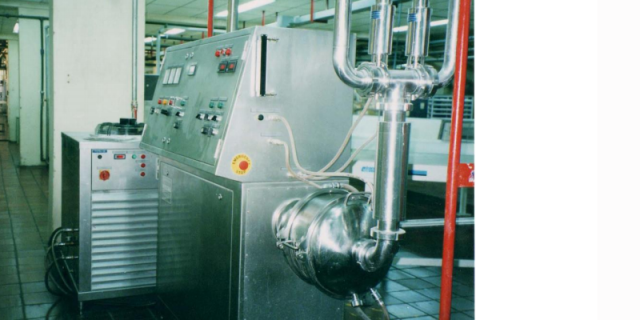 Batter rheology between batches.
Aerated batter density, 0.5 to 0.8 g / cc (0.62 g/cc)
Batter thickness 4.0 mm
Sponge thickness 8.5 mm
Band release agent and application.
Manifold design and setting-up gap : (3.6 - 3.6 - 3.5 - 3.5 - 3.5 - 3.6 - 3.6 mm)
Batter distribution as it is being pumped through the manifold and
synchronisation with oven band speed.
Air cell structure.
INDIRECT GAS FIRED OVEN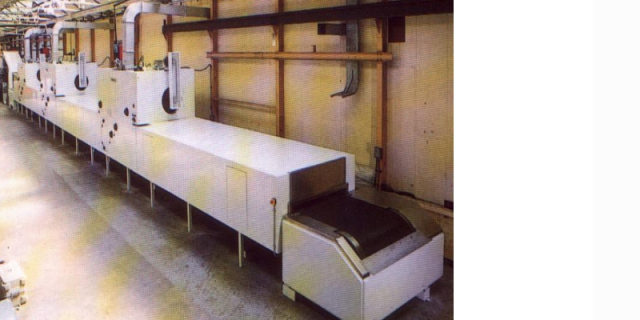 IMPORTANCE OF: Oven band top and bottom surface condition. Ie.flat, black, beeswaxed, graphite skid bars,
Solid heat time to start up stabilised baking conditions, pre-conditioning oven
with steam, prior to production start-up.
Point of extraction within the oven.
Heat spillage
Baking Profile:
"Flat Profile" Even temperature in all zones.
"Rising Profile" Low temperature in zone 1 progressively rising in zones 2
and 3. ,
"Falling Profile" High temperature in zone 1 progressively falling through
Zones 2 and 3.
Baking time
Heat Ratio Top / Bottom
Humidity control
Zone Integrity
Stripping Knife
Oven Band Tracking
Steam: Is steam injected, if so is it wet steam or dry steam, if so where and
quantity
AIR CELLS CO-ALESCING DURING THE BAKING PROCESS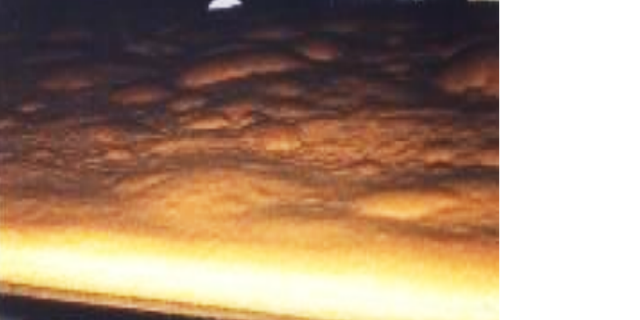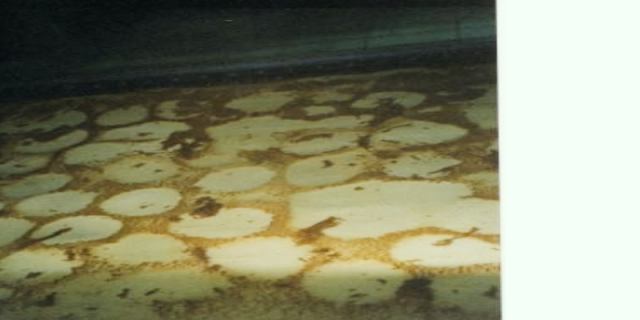 IMPROVEMENT: AFTER RESOLVING THE PROCESS MIXING ISSUES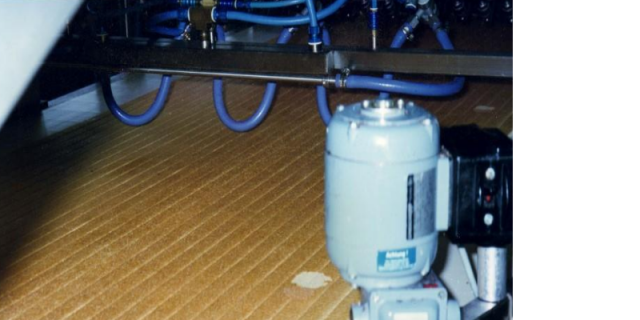 CREAM SANDWICH LAYER CAKE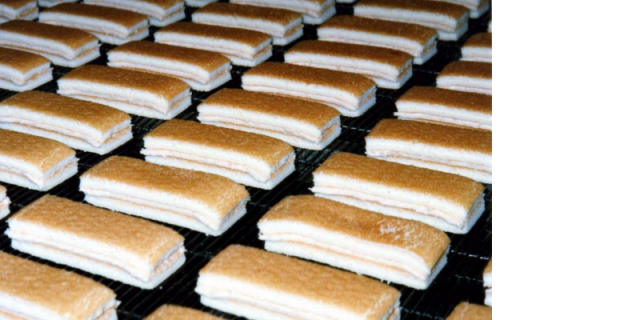 MINI ROLLS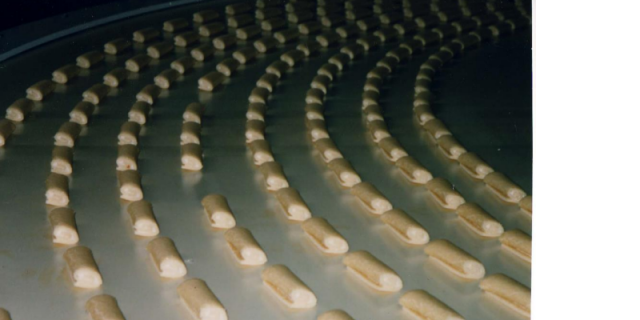 Be sure to subscribe to our newsletter by registering so that you do not miss any of our articles and insights.
---
Leading image: By Spalnic/Shutterstock.com