Standart Type Endless Conveyor Band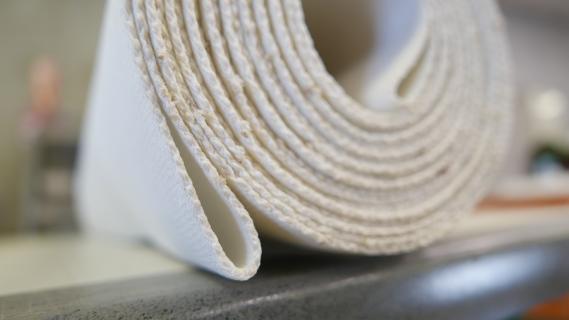 Used in biscuit production.
No seam
Continuous warp threads
Homogeneous thickness on the belt is obtained
20 warp threads in 1 cm.
Thickness is 2.5mm.
Endurability against streching is good.
The biscuit dough is in direct contact with the polyamid surface created by warp threads.
No treatment is required when the belt is installed into production for the first time by the user
During its healty life, its reaction against holding the excess dough on the belt surface is positive
Prevents dough loss
Suitable for both rotative and cutting processes.
Its working life is effected by the usage and the dough characteristic.
Send inquiry for this product