Biscuit People TechTalks: Let's start a lifelong learning business adventure
Education is never-ending in one's life, as long as you are alive, one must continue to pursue educational achievements. ... More than in the past, today, education is a lifelong process where the individual acquires skills and competencies informal and non-formal learning settings throughout the entire life-span.
Regardless of whether seeking after close to home premiums and interests or pursuing expert desire, lifelong learning can assist us with accomplishing individual satisfaction and fulfillment.
It perceives that people have a characteristic drive to investigate, learn, and develop and urges us to improve our own personal satisfaction and self-appreciation worth by focusing on the thoughts and objectives that motivate us.
So, according to that...
Biscuit People platform is cheering you up with some good news today!
We are running technical forum TechTalks where we gather industry members to share their problems and to solve them.
With November 1, we will have every month a resident consultant for a month. Other members and experts are more than welcome to participate in discussions and give answers.
At the end of every month, one resident consultant will reward the three best questions (three people) with one hour of free consultancy.
The consultants who joined are:
Jos Vast (Holland)
Alfredo Pimper (Italy)
Jacob van Kogelenberg (Switzerland)
Christos Sevastos (Greece)
Aliette Verel (France)
TechTalk Sessions: What could that bring to you?
Biscuit industry is all-time growing business that is constantly lead through innovation and changes so to keep up with that, you should be a part of lifelong learning and we honestly advice your TechTalk sessions. If there is anything you ever wanted to know about biscuits and biscuit industry, our experts are there for you. Internet is full of informations and it is easy to get lost in so many different informations so that is why TechTalk sessions are specific for this.
On our platform, you can send a question about biscuits, recipes, improvment of shelf life etc. All of our participants can ask questions and respond but our consultants will choose three questions and give participants they choose full online consulting.
About our experts:
Jos Vast
Bakery Academy
Managing Partner/ Founder/ Senior Bakery Consultant
Jos Vast graduated as MSc in Technical Business Sciences at the Rijksuniversiteit Groningen, performed several handson and managerial functions until finding his spot on R&D and Quality department within the family business, Vast Banket/ Vast Bakeries. Founded in 2009 Bakery Academy and nowadays consulting with three associates in Europe, Africa and Latin America.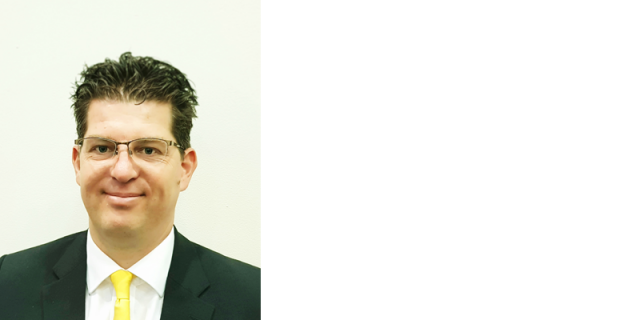 Alfredo Pimper
Biscuit Foodchain from field to supermarket
As Alfredo Pimper said in his description, he is an "old biscuit man" with 40 years of experience in the industry he started the huge Bagley plant in Argentina and finished career in France with Mondelez Intl. The last 15 years he worked intensely on wheat and flour procurement advising the buyers in all Europe.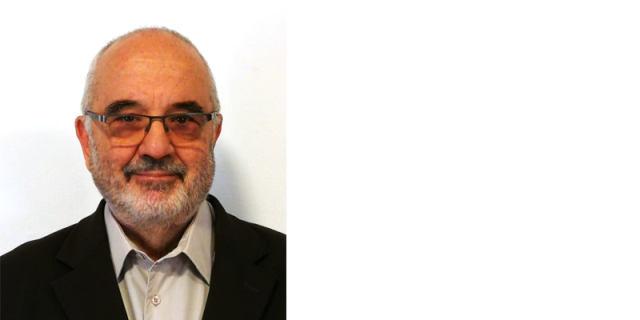 Jacob van Kogelenberg
40 years experience in packaging
Jacob van Kogelenberg is a mechanical engineer with additional business administration training and has 40 years of experience in the packaging machinery industry. He has worked 15 years with Tevopharm Schiedam, Netherlands, building flow wrap and roll wrap machines with automatic feeding equipment, a few years in Brazil for Klöckner Hänsel do Brazil building the same type of equipment, and after a short period in bottling equipment, 16 years for SIG ( Schweizer Industrie Gesellschafft), later Bosch Packaging Systems in Beringen, Switzerland. Since December 2012 he is an independent consultant. Based on his experience with gas flush packaging of soft bakery products he has given seminars at the University of Wageningen on packaging of bakery products. He has been in charge of installation and commissioning of packaging systems for biscuit products in the UK and USA.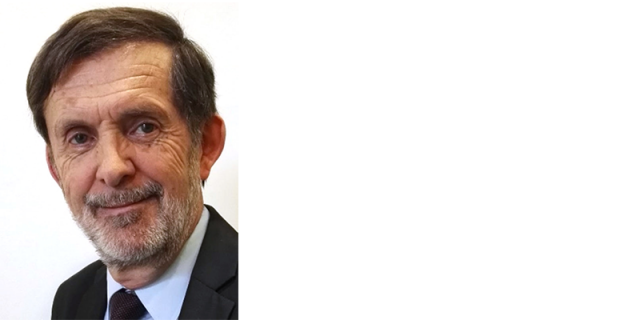 Christos Sevastos
Christos Sevastos is an experienced Bakery and Food consultant having assisted business units throughout the entire range of activities starting from building construction until the final implementation regarding their daily operations, delivering extremely innovative NPD products. In the last years Christos has completed major projects for:
Eltahona for Food Industries, Libya
Al Rowad Holding, Libya
Tadco Agricultural Cooperation, Saudi Arabia
Unismack SA, Greece • EBRD projects (European Bank of Reconstruction and Development) based in Turkmenistan, Croatia as well as in Tajikistan.
He is an Associate of Integrated Bakery offerring substantial Services in terms of sourcing of Second Hand Processing Lines aiming to achieve Investment Plans with restricted Cost of Ownership.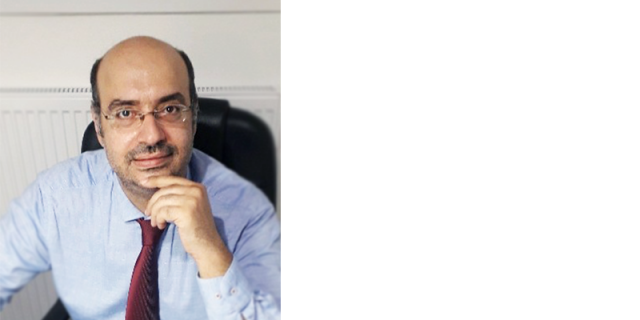 Aliette Verel
Consultant after 41 years' experience of R&D teams management in Cereals Research and Development applied to baked cereal products: breads, biscuits, cookies and pastries, in international companies (Danone, Kraft Foods, Mondelez)
Aliette Verel has strong competencies in wheat and wheat flours functionality in relation to technological and nutritional properties of baked cereal products. These competencies include flour constituents' knowledge (proteins, carbohydrates, fibres…) physicochemical characterization of these constituents and other raw materials and ingredients used in baked products.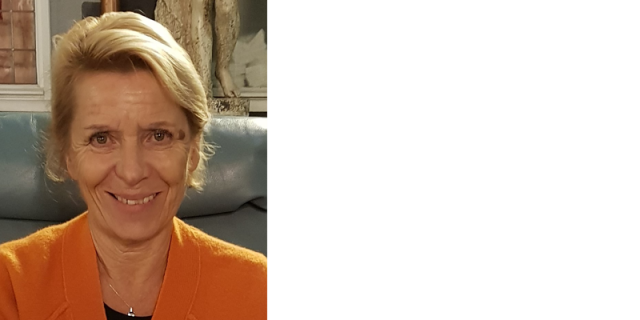 In order to be able to actively participate in Biscuit People TechTalks, you need to have a Personal or Company Profile.
If you still don't have them, let's make them now!