Tunnel Ovens: Direct Gas Ovens, Cyclothermic Ovens, Forced Convection Ovens, Electric Ovens
Ariete is a reference in the manufacture of tunnel ovens.
Our different types of ovens serve various products: cookies, soft biscuits, hard biscuits, crackers, bread, animal food, cereal flakes, cupcakes, cakes, snacks and every other baked product.
Our ovens are highly customizable, prepared to meet the demand and different types of products. It is standard for all our ovens to be driven by a SEW MotorGear, conveyor alignment systems at the entrance and exit, inspection doors every 3 meters, humidity extraction, internal pressure control, independent ceiling and ballast controls, thermal insulation in ceramic fiber and rock wool.
Controls are made by PLC/ HMI with a very easy to use interface and recipe storage for quick and easy production change.
Our ovens have a robust structure, 100% stainless steel finish and closure, following the most rigid safety and hygiene standards in the market.
Direct Gas Ovens


Cyclothermic Ovens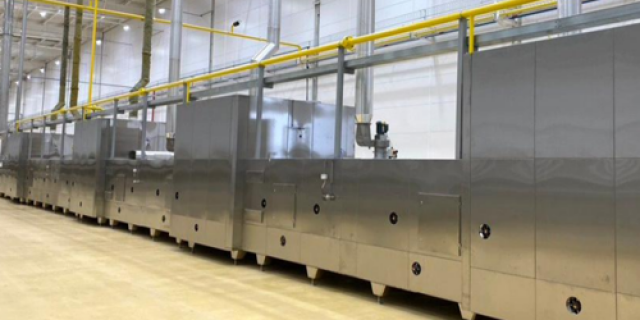 Forced Convection Ovens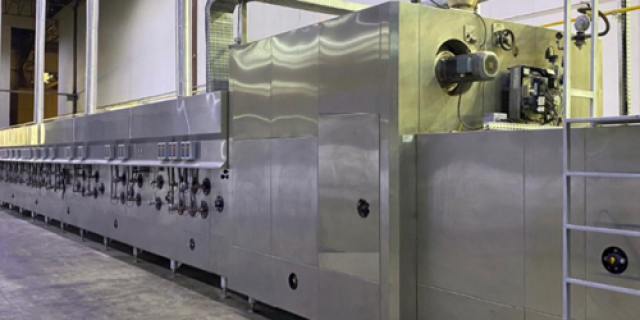 Electric Ovens