Ariete is a reference in the manufacture of various types of mixers.
Our different types of mixers are perfect for cookies, soft biscuits, hard biscuits, crackers, bread, animal food, donuts and many other products.
It is standard for all our mixers to be driven by SEW MotorGear. Speed controlled by DANFOSS or ROCKWELL frequency inverter.
The controls are made by PLC/ HMI with a very easy to use interface and recipe storage for easy and quick change of production.
Our mixers have a robust structure, 100% stainless steel finishing and closing, following the most rigorous safety and hygiene standards in the market.
Horizontal Mixers - Double Sigma
Type 300 L, 560 L, 1100 L, 1900 L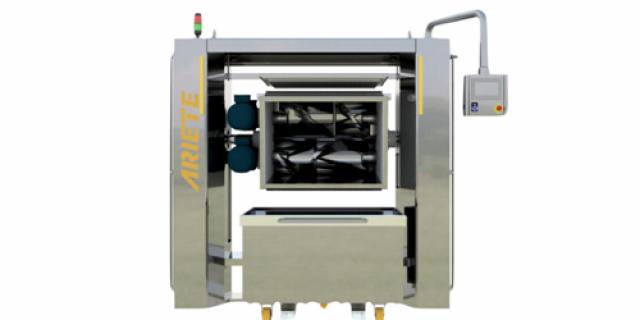 Horizontal Mixers - Sigma/ double arm
Type 300 L 560 L 1100 L 1900 L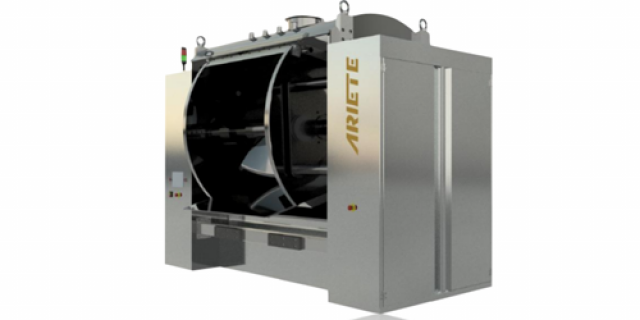 Vertical Mixers
3 AXIS
Type 900 L, 1200 L,

2 AXIS
Type 600 L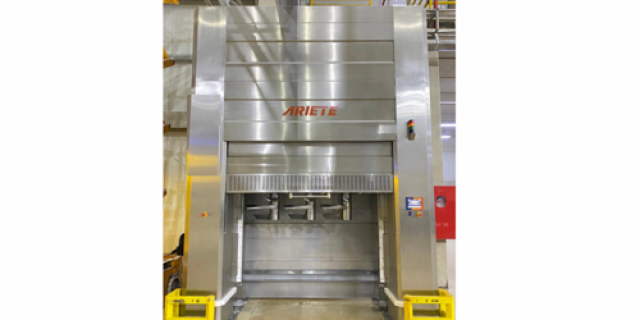 Planetary Mixer
Type: 300 L 500 L 800 L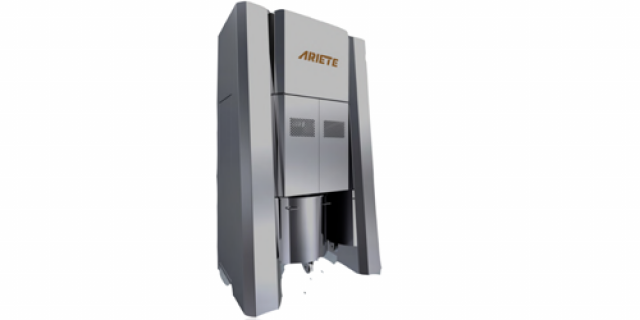 Ribbon Blender Mixer
Type: 300 L 500 L 900 L 1200 L