We bake cookies to change the Earth! Our slow-baked cookies don't just do good – they taste really good too.
We are the Farm Brothers
And we became cookie makers to change the earth. Literally.
Did you know that in the last 100 years we have lost 50% of our fertile earth worldwide, due to chemicals and pesticides? The next 60 years we stand to loose the rest. We couldn't stand it any longer and quit our day jobs to take action. Cookie action.

With each pack of our organic cookies you buy – you save a cookie-sized piece (12cm²) of degraded farmland in Flevoland – that we turn organic forever.
Cookie by cookie – hectare by hectare we will make a change. Are you in?
Our slow-baked cookies don't just do good – they taste really good too. So good, that we have made a very long list on why you should try them:
100% organic
Low in salt and fat
Unrefined cane sugar
Fibre rich
No artificial ingredients
100% spelt, oats & rye
Palm oil free
Egg free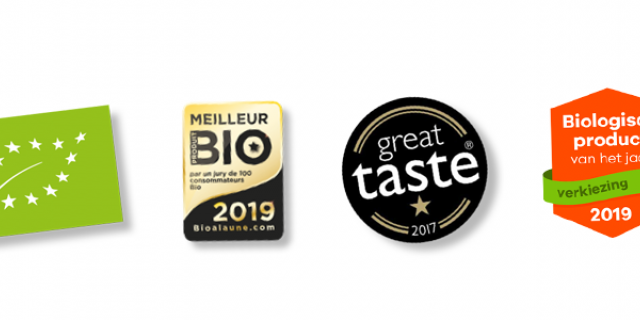 Keizersgracht 285, 1016 ED Amsterdam